Installation
&

Maintenance of Warehouse Doors
For industrial doors, the first place to start is CMH Industrial. A high-speed door is an essential piece of equipment, yet it can often be overlooked by commercial property managers. In an effort to get things up and running as quickly as possible, you may overlook the impact a high-speed door can have on your business. No matter what kind of business it is – an automotive dealer, food distribution company, and on and on – fast, reliable industrial doors are essential.
Your business needs to stay on schedule, and you waiting around for slow doors can impede progress for your employees. This is particularly important considering the size of the doors you may be using at your location. A big door that opens slowly can slow the flow of things in your business. Time savings are one thing, but that's just one of the many benefits of having a high-speed door.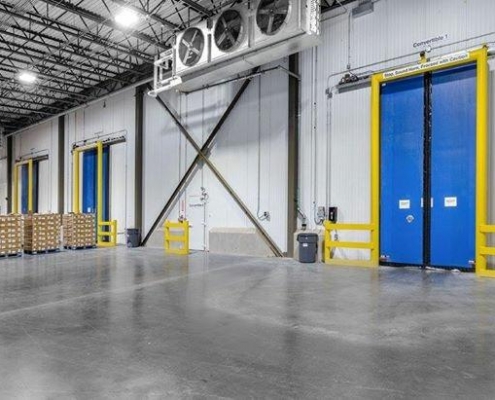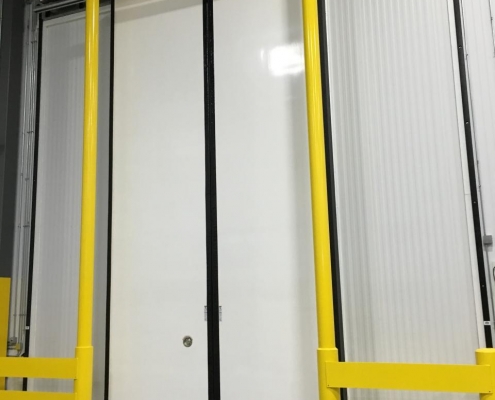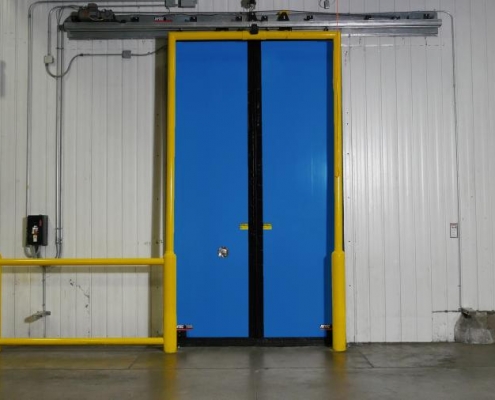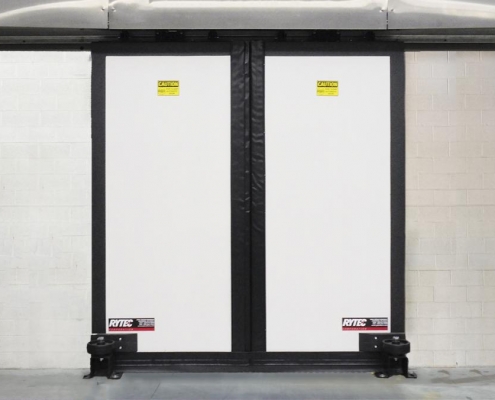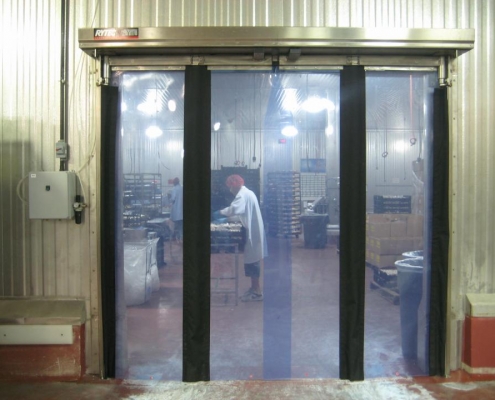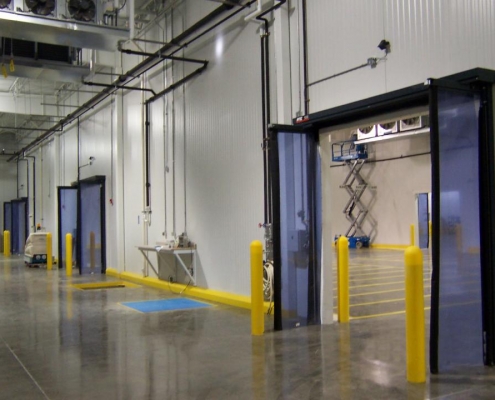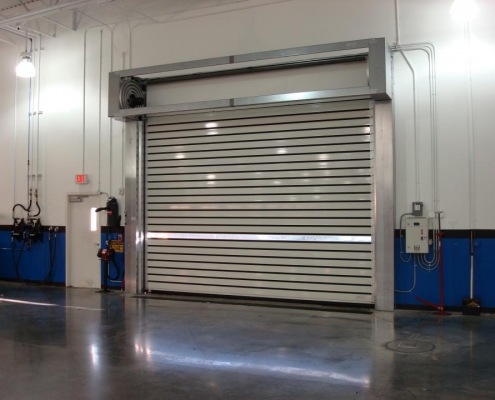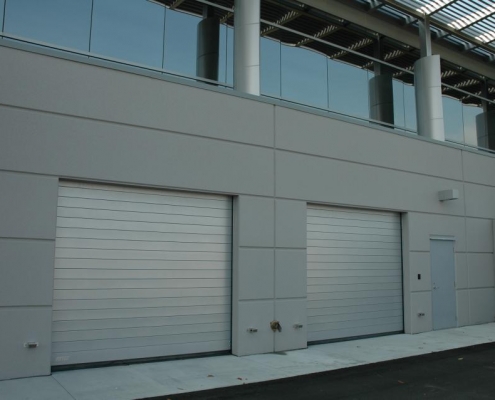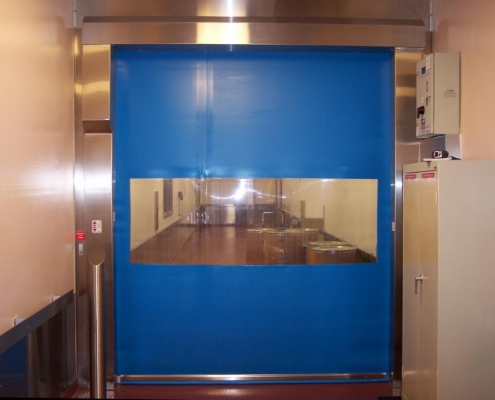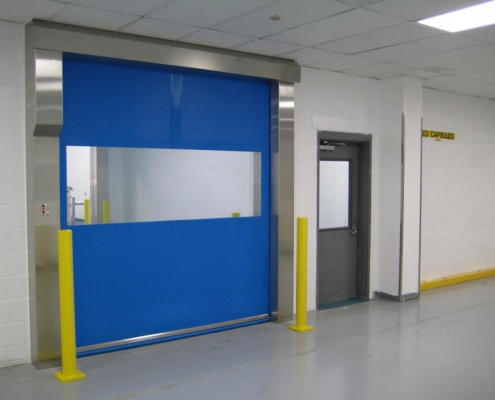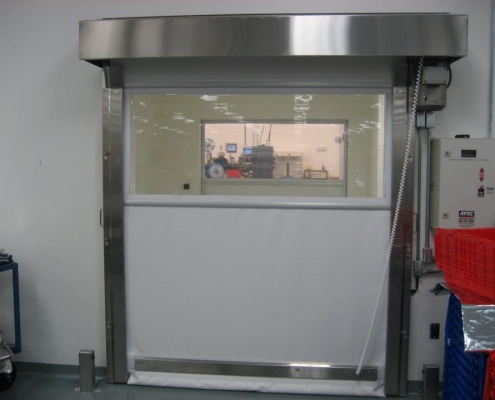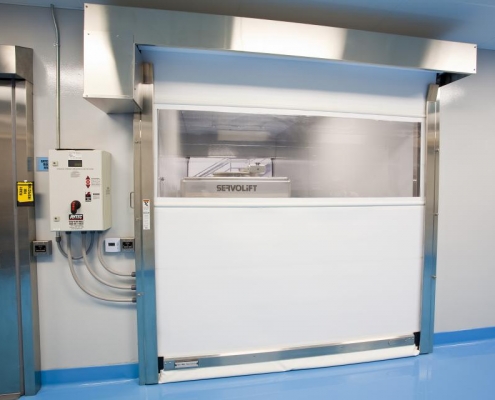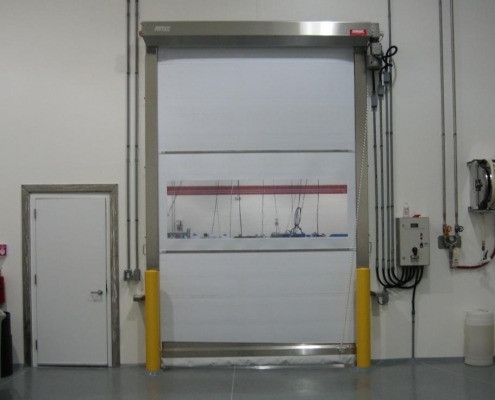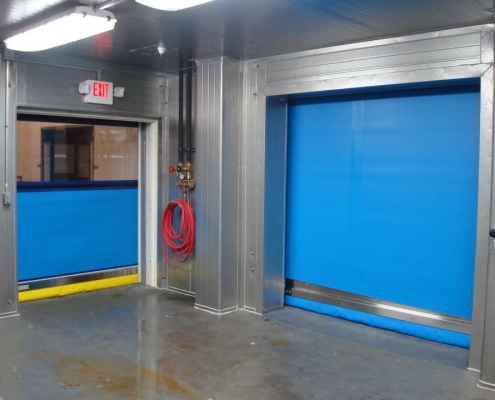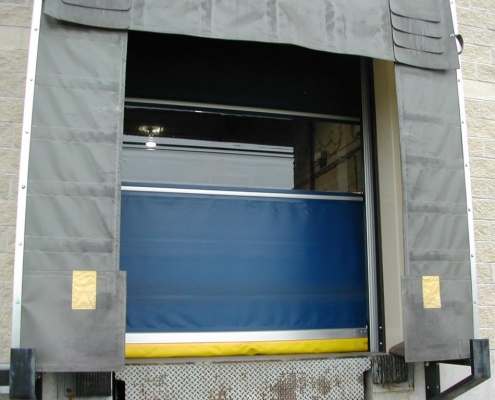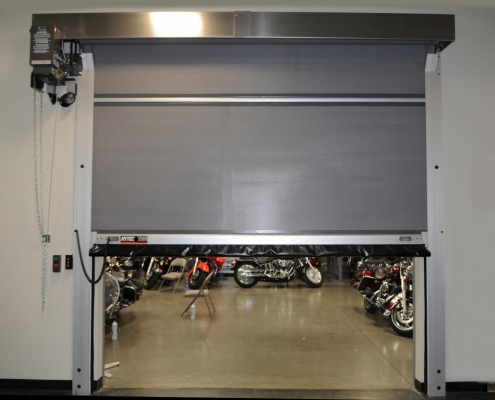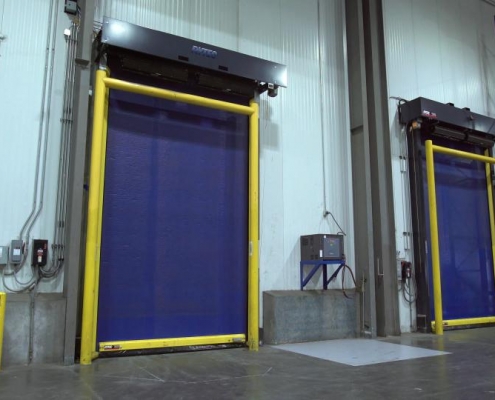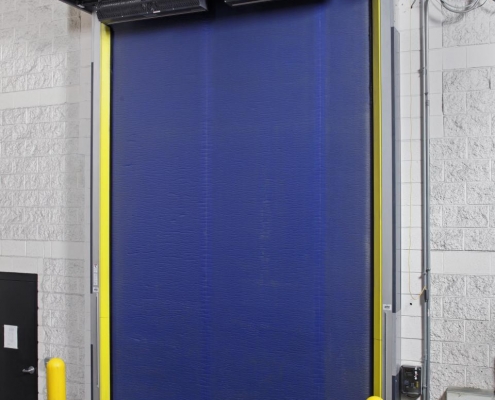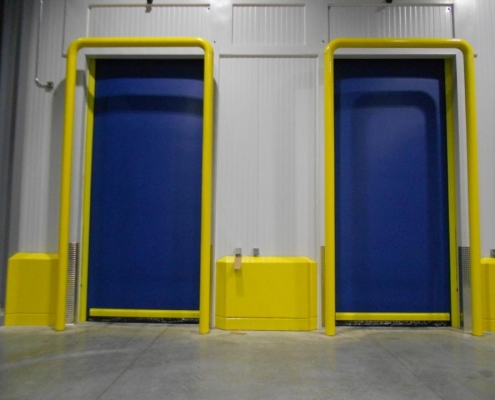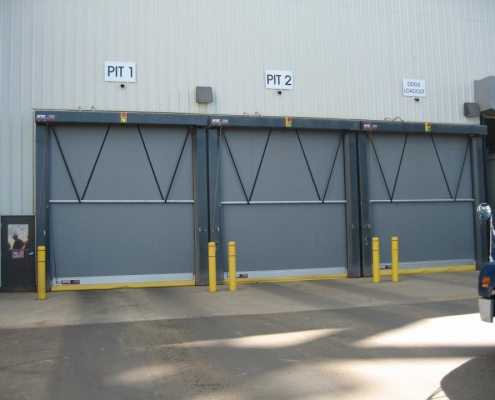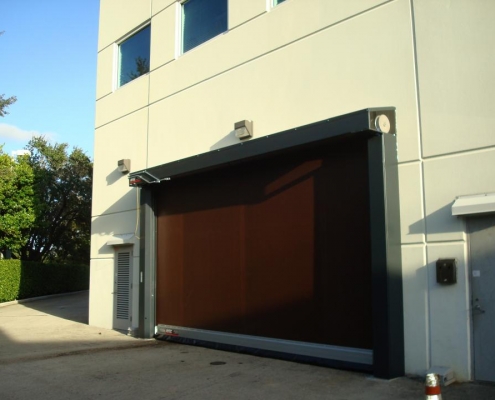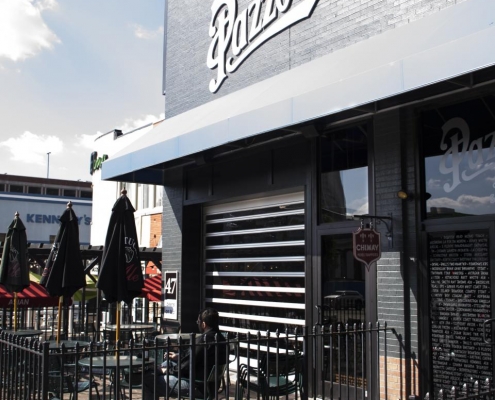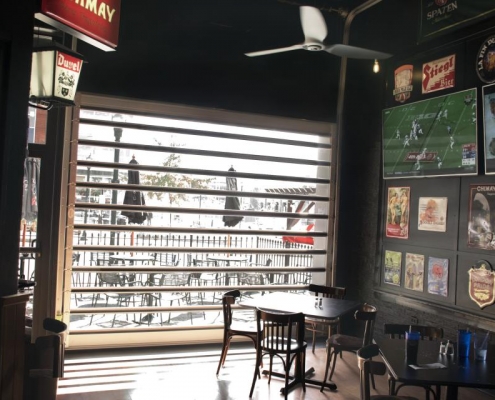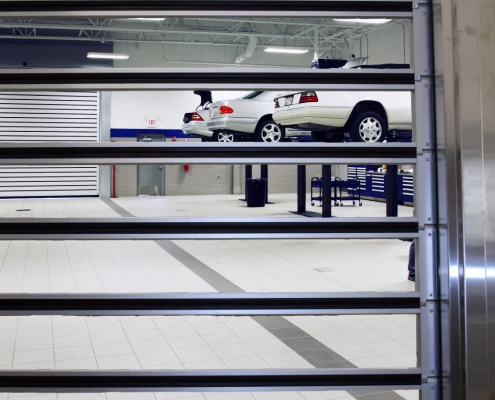 High-Speed Doors

improve security, limiting the opportunity for people to enter restricted areas.

provide cost savings related to improved energy efficiency (especially for cold storage facilities).

limit airflow into the space, which helps prevent contamination.

offer simple, streamlined repair processes.
I've used CMH for several projects and have always had good experiences. They are fairly priced, show up when scheduled and their install team works quickly and efficiently. I wouldn't hesitate to recommend them to anyone.
The company I work for has used Carolina Material Handling for at least five years. At first, I was the only individual in our company to utilize their expertise. With excellent CMH project knowledge, project management, and customer service, their expertise is now utilized by at least 10 people across 6 facilities in the United States. I value their strategic partnership with our company. We will continue to use CMH for all of our material handling and racking needs.
CMH is a great place to purchase in stock material handling equipment. They have a good supply of pallet rack in stock in Greensboro.
Fast, friendly service from knowledgeable folks. Definitely will do business with them again if I have to!
CMH Industrial is Not Only a Source for Industrial Doors, but a Strategic Partner
One of the big advantages of working with CMH Industrial is the ability to tap into industry knowledge and experience to solve problems. If you have a unique situation with your commercial operation that needs a creative solution, CMH Industrial will partner with you to work out an effective plan. With so many great products on the market today, all you need is the right help in order to arrive at a solution that works for your business. Don't let your door repair turn into a hassle when you can trust CMH Industrial to handle the work with ease. To schedule a consultation, please call 804-400-0320 today to speak with a team member.